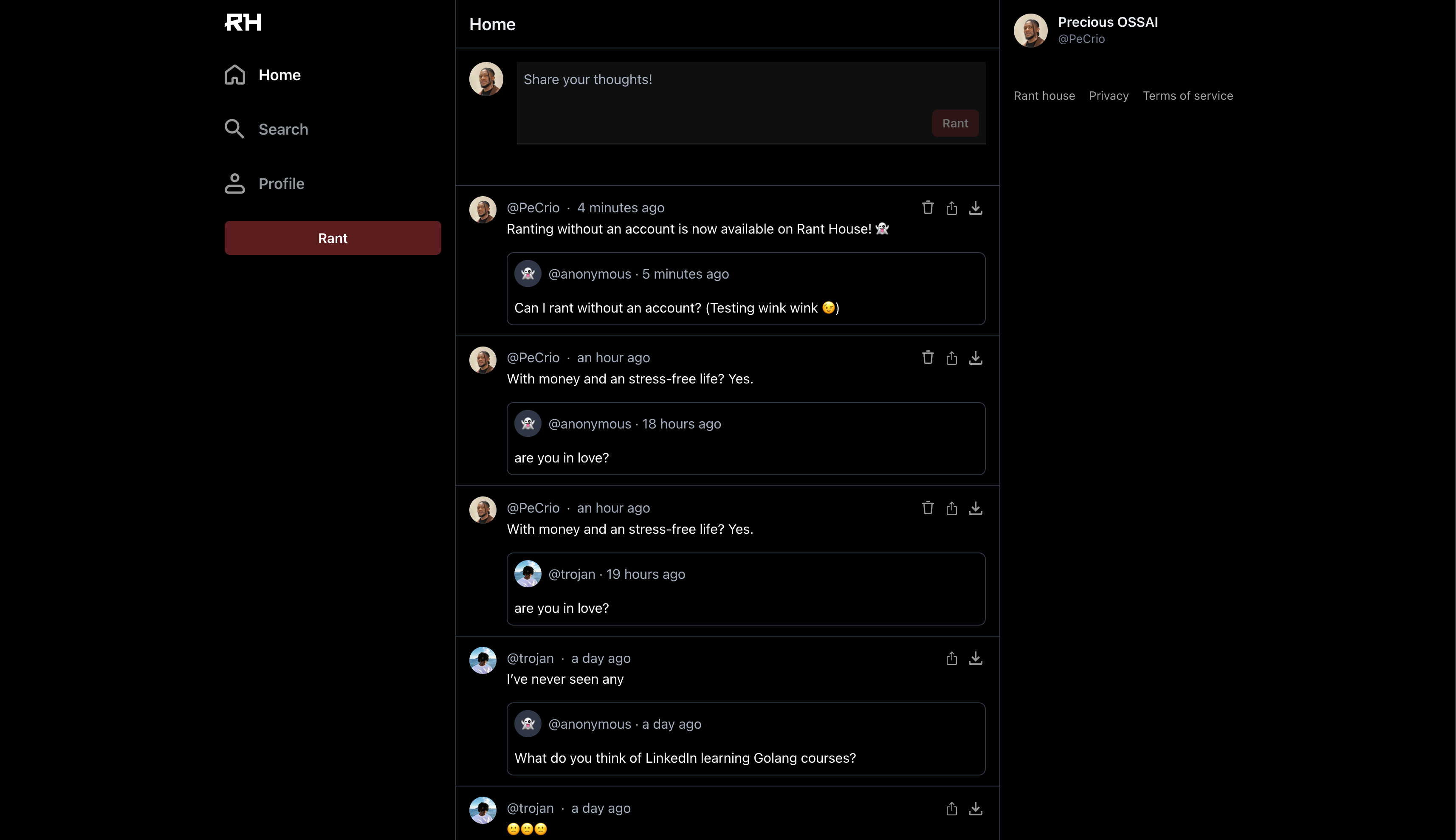 1 min read
Rant House
Rant House is a Q&A platform where people can send message to a target audience anonymously, or as a guest, or as themselves publicly.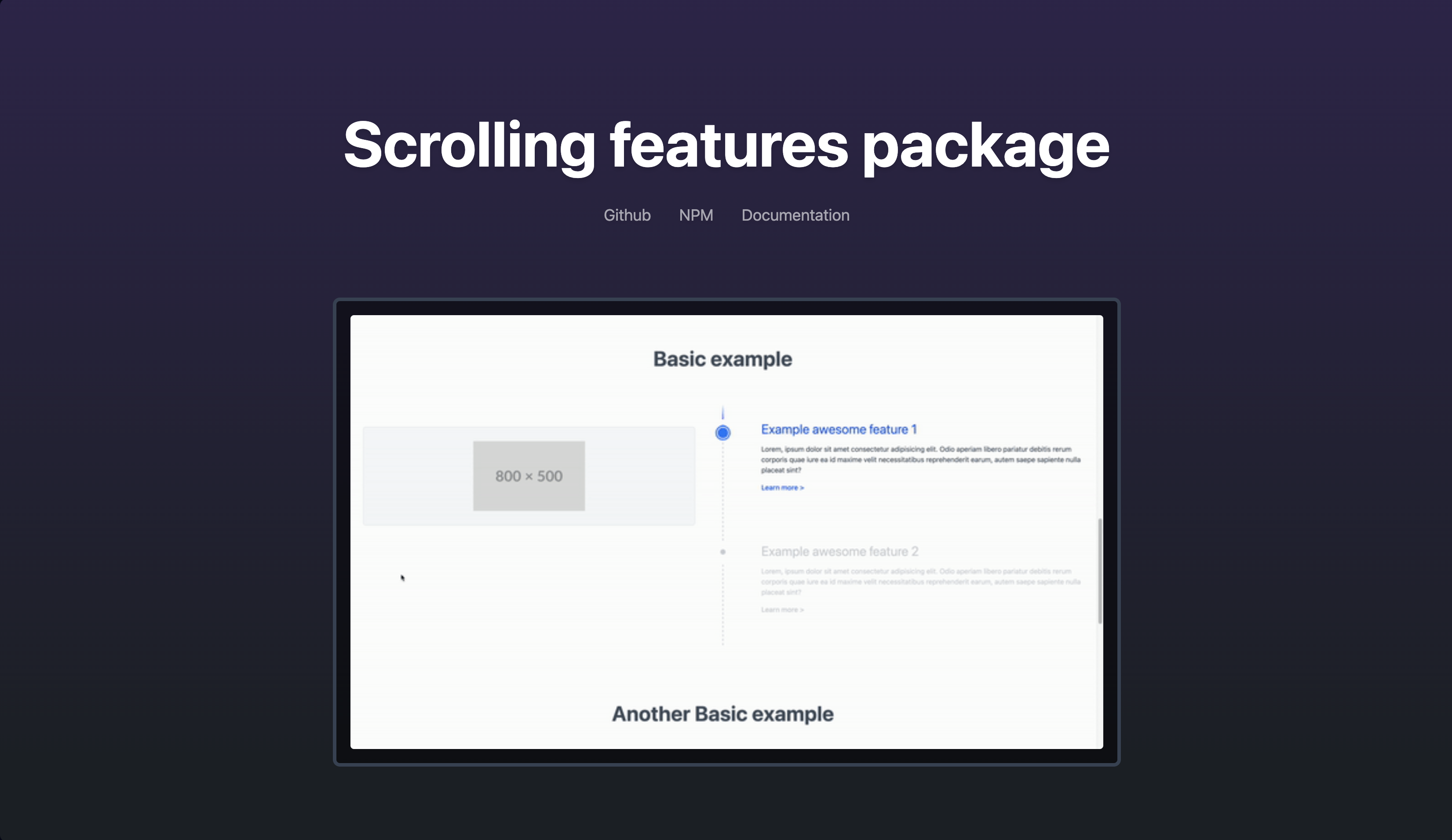 1 min read
Scrolling Features package
Easily bootstrap your landing page website or any web view that requires showing infographic displays with descriptive texts and scrolling animations.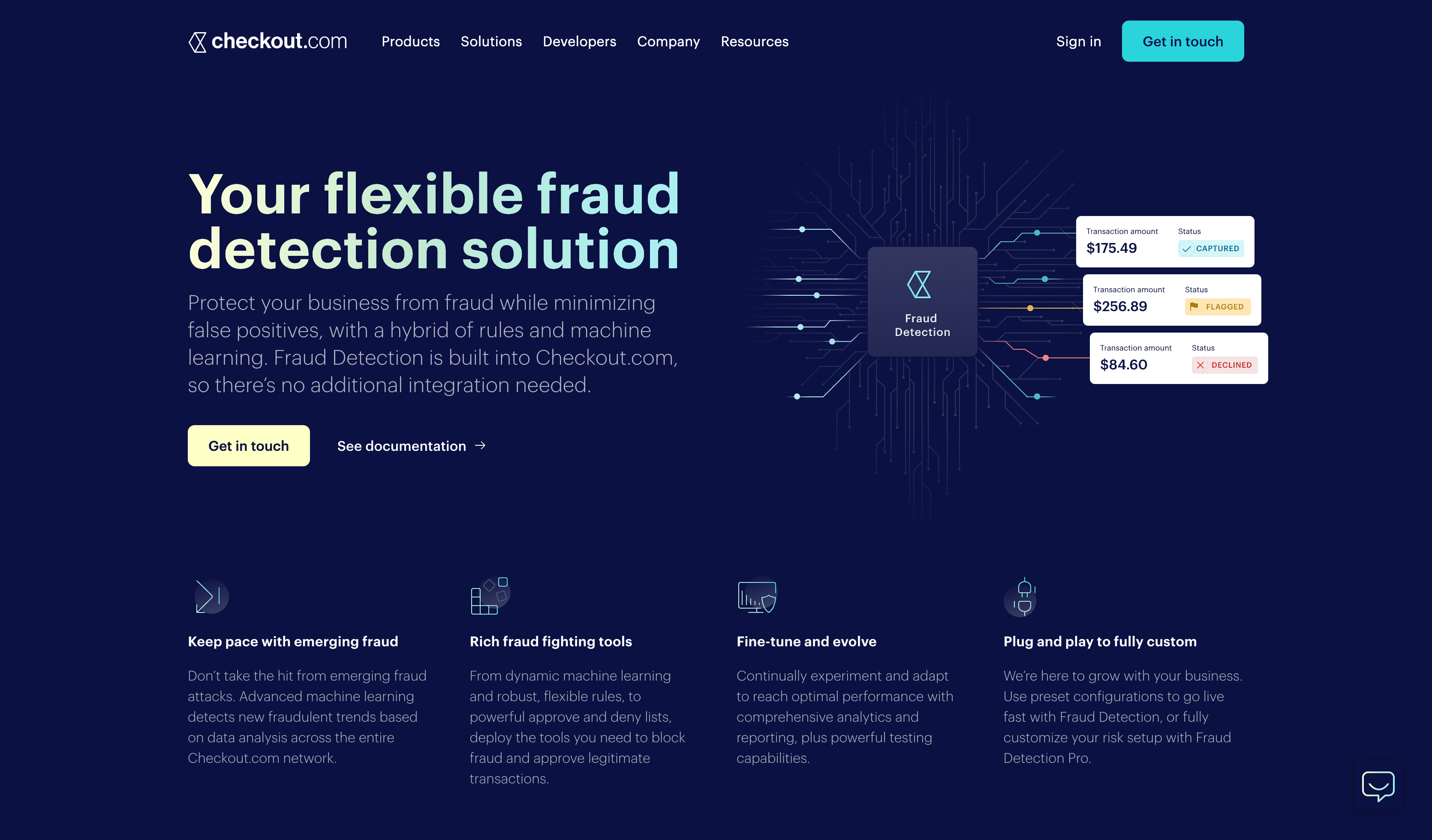 1 min read
Checkout.com Fraud detection
Checkout.com Fraud detection is a product that is focused on maximizing acceptance rate while mitigating/blocking fraud on payments processed for merchants. It provides custom rule builders, risk strategies, machine learning capabilities, as well as other tools for effectively accomplishing this goal.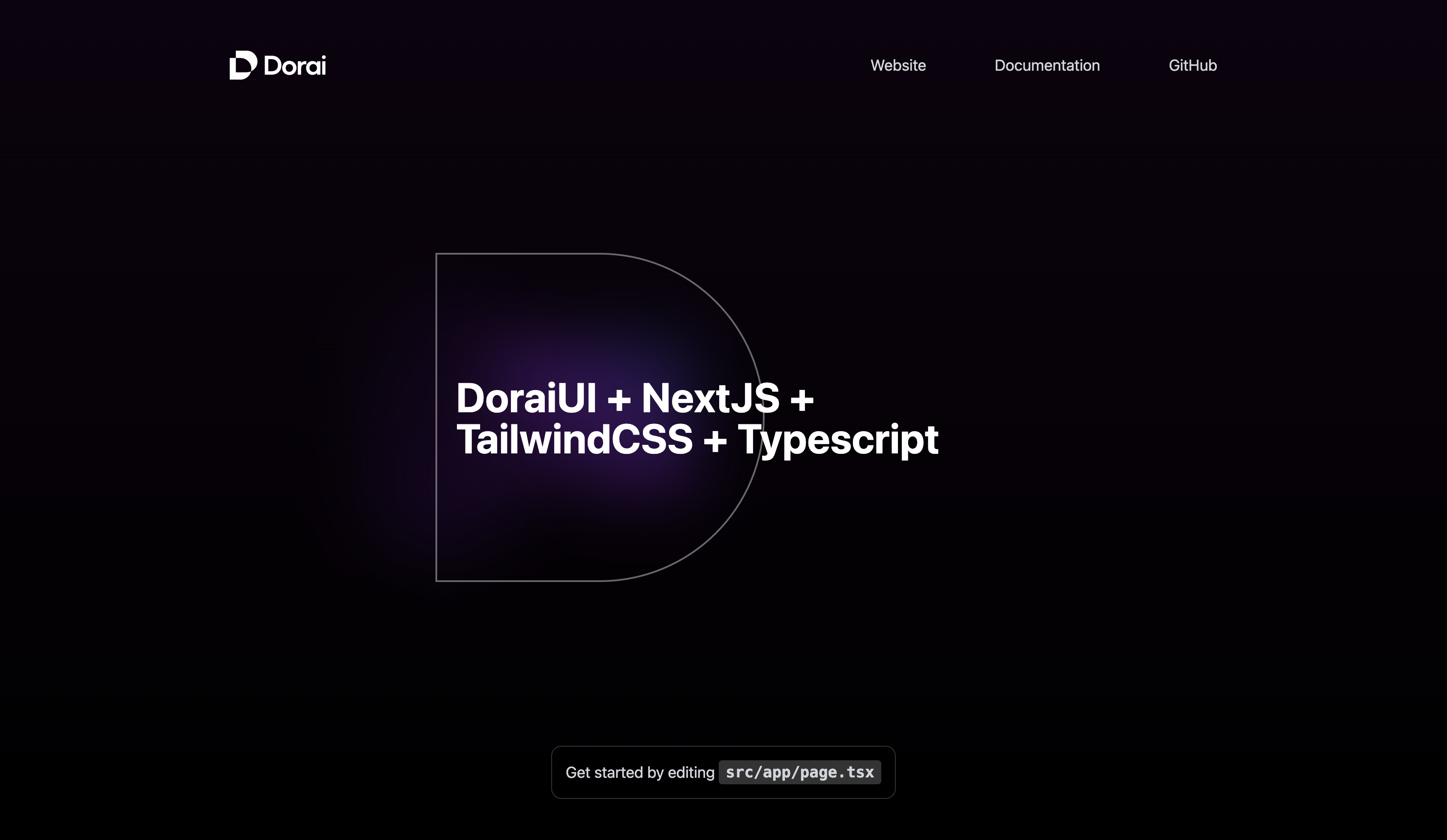 1 min read
Dorai UI Starter Template
DoraiUI is an Accessible, unstyled, open-sourced and fully functional react component library for building design systems.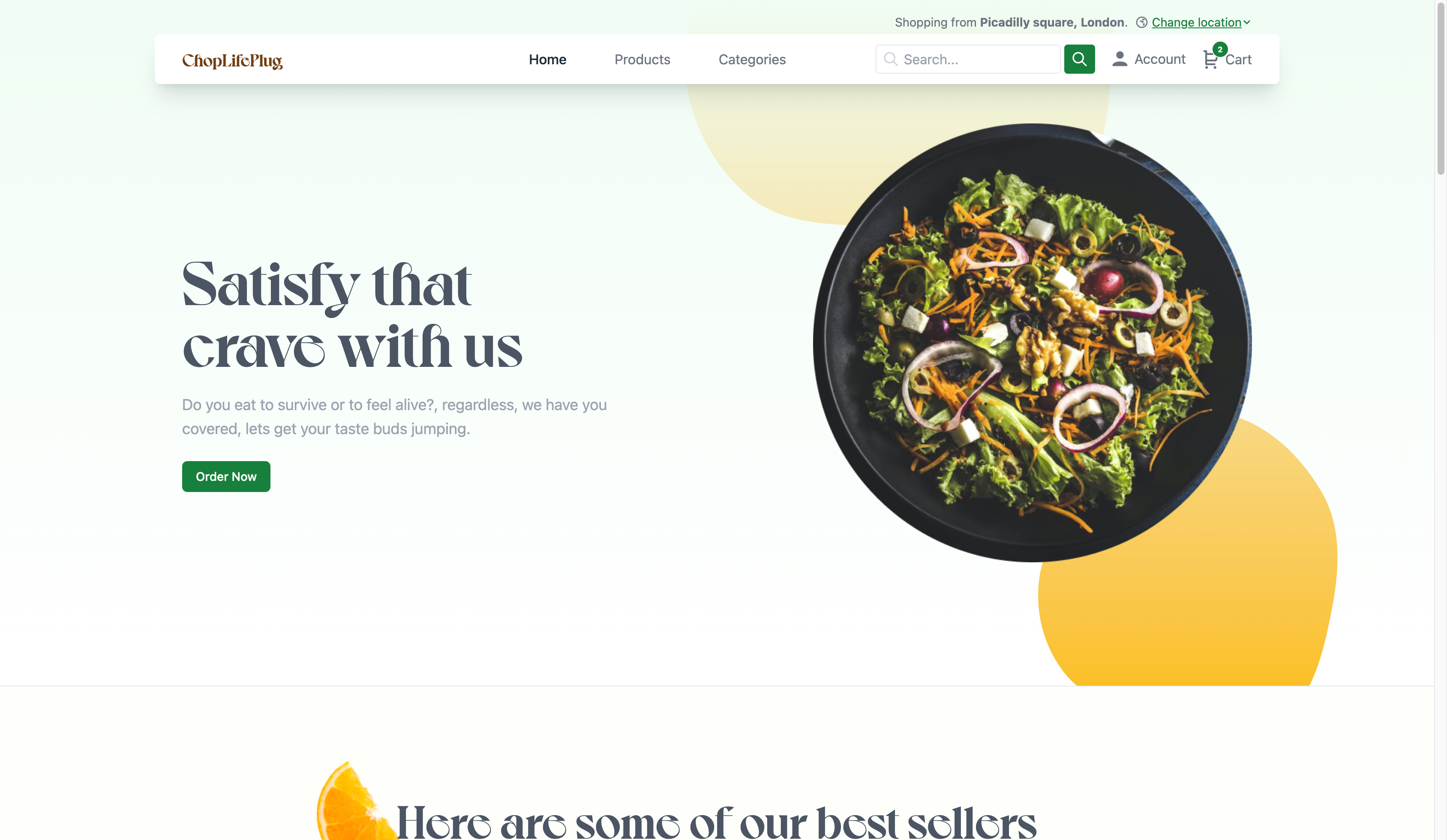 1 min read
Multi store e-commerce app
I built a multi store e-commerce app that can allow a user shop across multiple locations of a merchant as a proof of concept.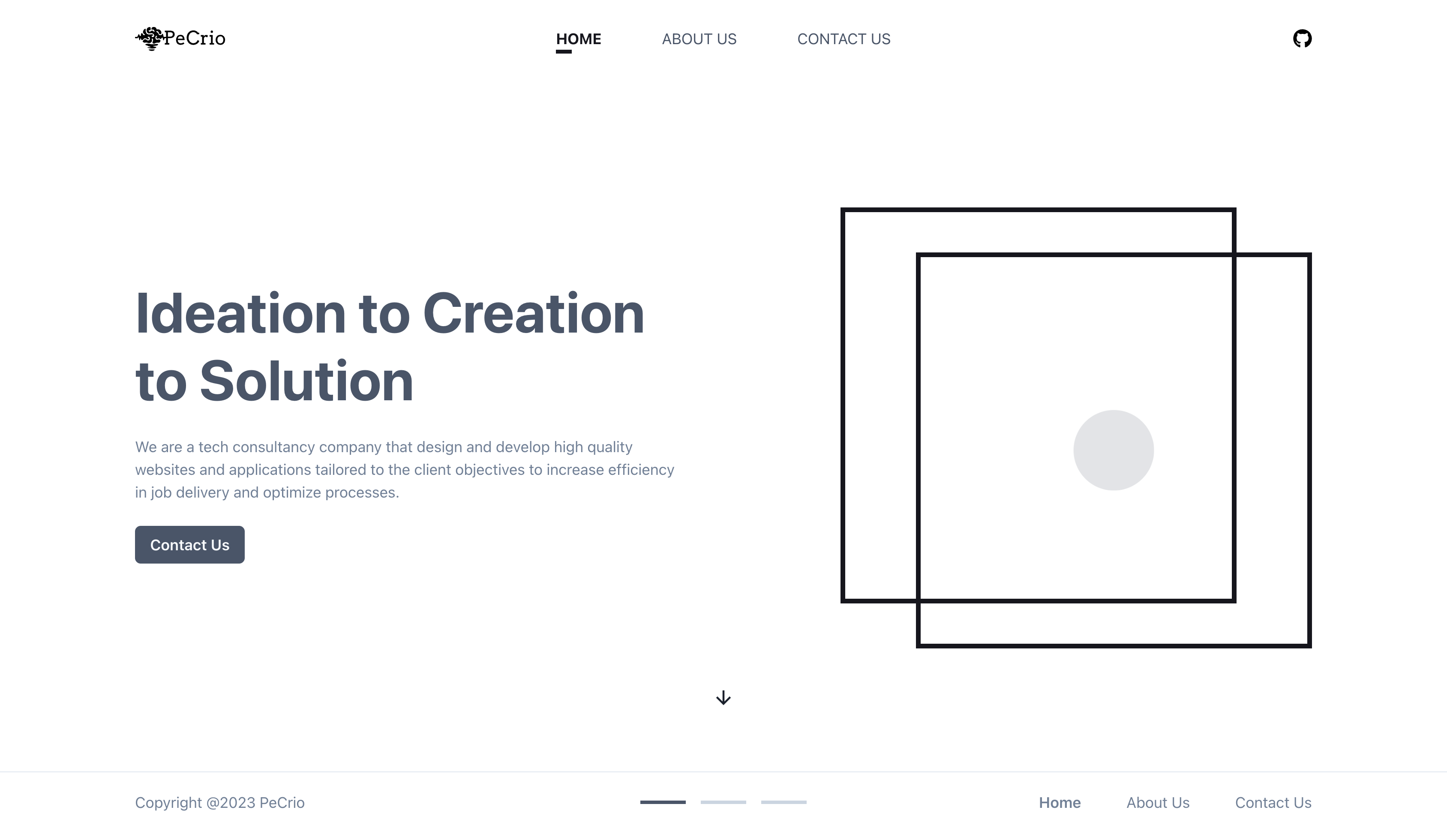 1 min read
PeCrio Consultancy Website
PeCrio is a tech consultancy company that design and develop high quality websites and applications tailored to the client objectives to increase efficiency in job delivery and optimize processes.
2 min read
Product Review POC Project
A customer feedback demo application for collecting reviews for a product after a successful purchase.