FAVORITE TOOLS
Amongst many others
FEATURED PROJECTS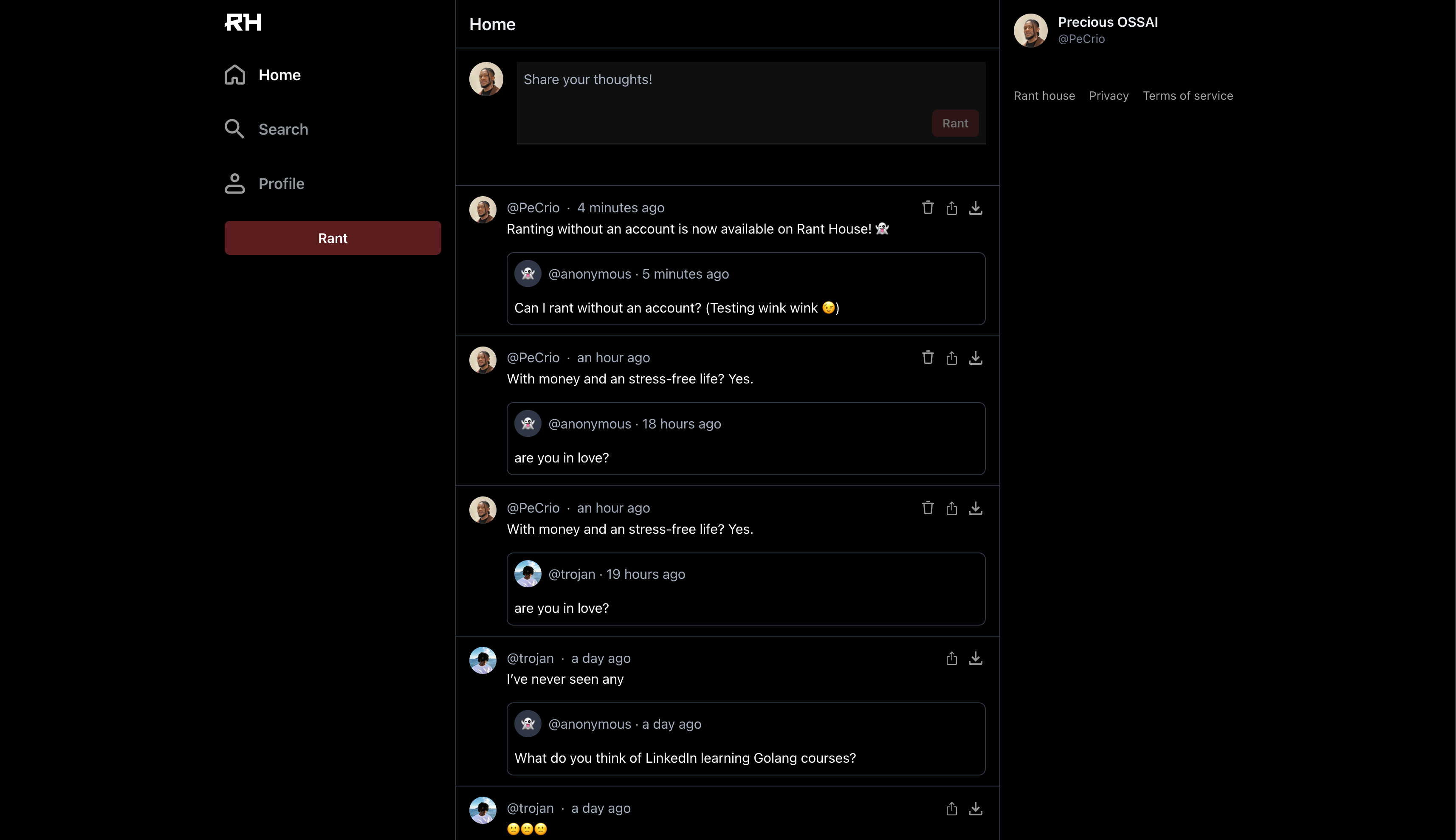 1 min read
Rant House
Rant House is a Q&A platform where people can send message to a target audience anonymously, or as a guest, or as themselves publicly.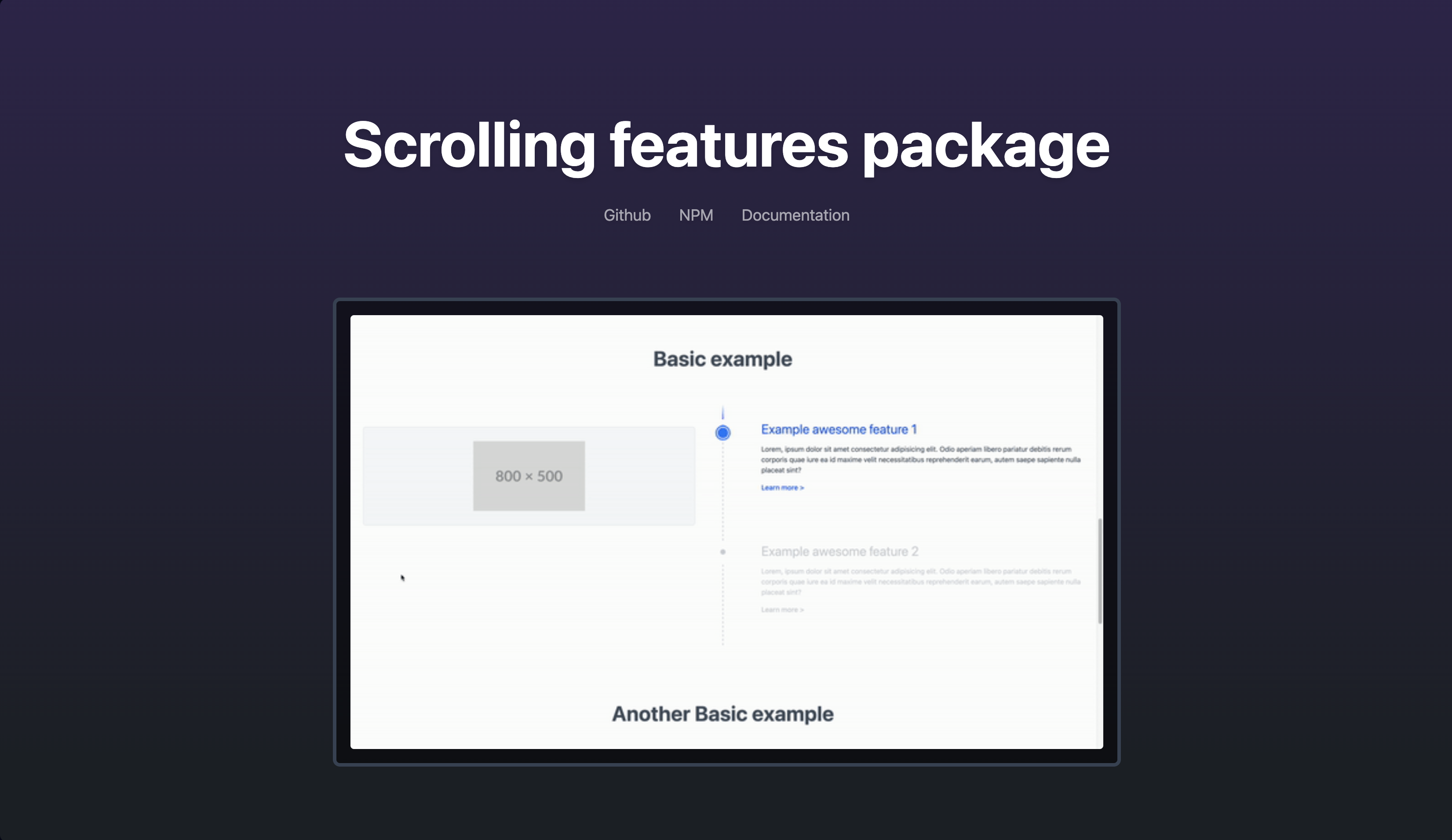 1 min read
Scrolling Features package
Easily bootstrap your landing page website or any web view that requires showing infographic displays with descriptive texts and scrolling animations.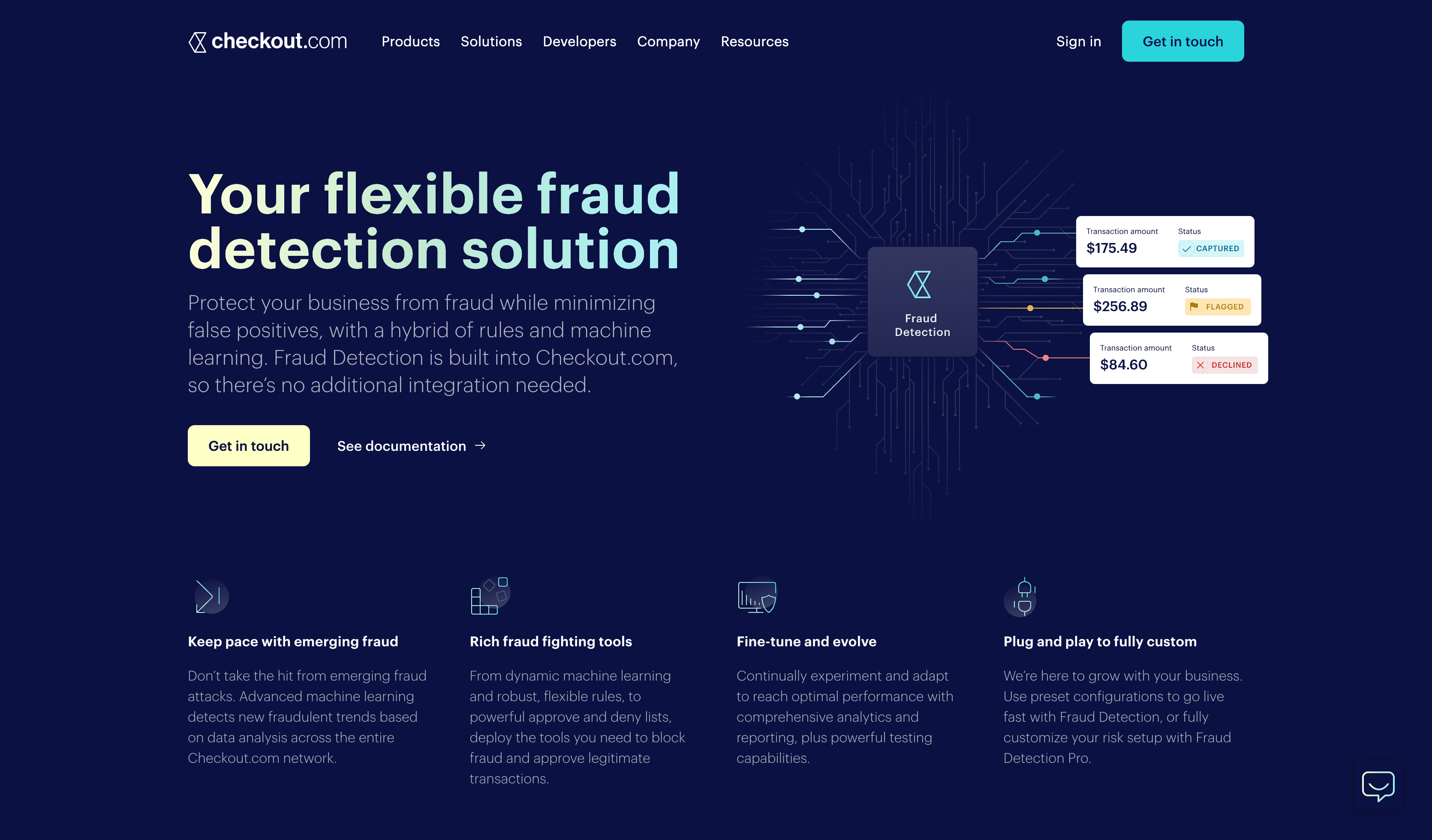 1 min read
Checkout.com Fraud detection
Checkout.com Fraud detection is a product that is focused on maximizing acceptance rate while mitigating/blocking fraud on payments processed for merchants. It provides custom rule builders, risk strategies, machine learning capabilities, as well as other tools for effectively accomplishing this goal.
Articles
Breaking into tech, getting gigs, jobs, mentorship, and internships
This article will guide you on how to break into tech with little to no experience by sharing resources, tips, and tricks on how to get started, fine-tune a field of interest, build your profile, prepare for interviews, and get full-time jobs/contracts.
Micro-Frontends - Breaking Down Monolithic Frontend Architectures
Micro-frontends extend the principles of microservices to the frontend layer of an application, enabling independent development, deployment, and scalability of individual frontend modules. In a traditional monolithic frontend architecture, all components are tightly coupled, making it challenging to scale development efforts, reuse code, or introduce new technologies without affecting the entire application. Micro-frontends address these challenges by breaking down the frontend into smaller, self-contained modules that can be developed, tested, and deployed independently.
How I led the frontend development of a FinTech company
I led the frontend development of a customer-facing and merchant-facing e-commerce/FinTech solution which facilitated synchronized sales data across multiple channels (e.g. Woo-Commerce and Point of Sale (P.O.S) outlets in multiple locations) with internal tools for administrative management e.g. handling Know Your Customer (K.Y.C) processes.
The Expectations of a Senior Frontend Engineer - Skills and Responsibilities
As companies strive to deliver exceptional user experiences and navigate the evolving landscape of web technologies, the role of a senior frontend engineer has become increasingly critical. Senior frontend engineers are experienced professionals who possess a deep understanding of frontend development and play a crucial role in shaping the technical direction of projects. In this article, we will explore the expectations placed upon a senior frontend engineer in terms of skills, responsibilities, and leadership qualities.
CI/CD Basics - Streamlining Development with GitHub Actions and Automated Tests
CI/CD, powered by tools like GitHub Actions, has become a fundamental practice in modern software development. It enables teams to automate the integration, testing, and deployment of applications, resulting in faster and more reliable software delivery. GitHub Actions provides a flexible and customizable platform for defining workflows that encompass various stages of the CI/CD process. By leveraging GitHub Actions, developers can streamline their development workflows, trigger actions based on specific events, and automate the building, testing, and deployment of their applications.